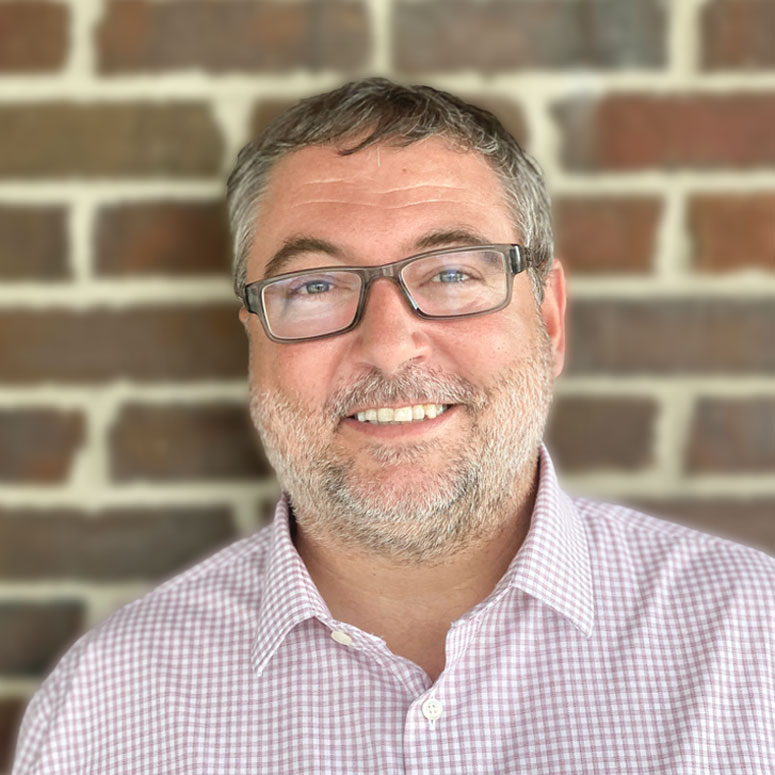 David Buist, PE
David Buist is a licensed general contractor, and a licensed professional engineer. David graduated from Clemson University with a degree in Civil Engineering and has focused on Commercial Construction. David is a third generation General Contractor that has 26 years of construction experience.
Owner/Partner Ferrara Buist, General Contractors. 25 Employees with $77 Million under contract in 2022
Chairman of the Fort Mill Economic Partners
Past Chairman of the Board Upper Palmetto YMCA
Board of Managers for the Anne Springs Close Greenway
2011 Class of Leadership York County (LYCO), York County Chamber of Commerce
2008 Chair: State of Florida Engineers in Construction (FECON)
Past Chair of York County Zoning Board of Appeals
Legacy LEED AP © BD+C
Licensed Professional Engineer, State of Florida #67533, State of South Carolina # 26878
Licensed General Contractor, State of Florida
Member of the York County Regional Chamber and Lancaster County Chamber of Commerce
2013 winner of the York County Regional Chamber Small business achiever.
Member of the Fort Mill Rotary Club
Michael "Adam" Ferrara
Adam Ferrara is a licensed general contractor in North Carolina and South Carolina. The credentials, education, knowledge, skill, experience, drive, enthusiasm, and love for all things built are packed into Adam's presence. He is a skilled, educated, trained, experienced, motivated and highly engaging design + build general contractor operations manager and business development manager.  He has passion for business, working with entrepreneurs, and taking responsibility for total project success. Adam is married to his wonderful wife and Clemson graduate, Rebecca Ferrara, CPA. They are currently raising their 14 year old son, Michael, 12 year old daughter, Caroline, and 5 year old son, George. He is very involved at his church as the building and grounds Deacon and at the Charleston Metro Chamber of Commerce as the Developers Council Chairman.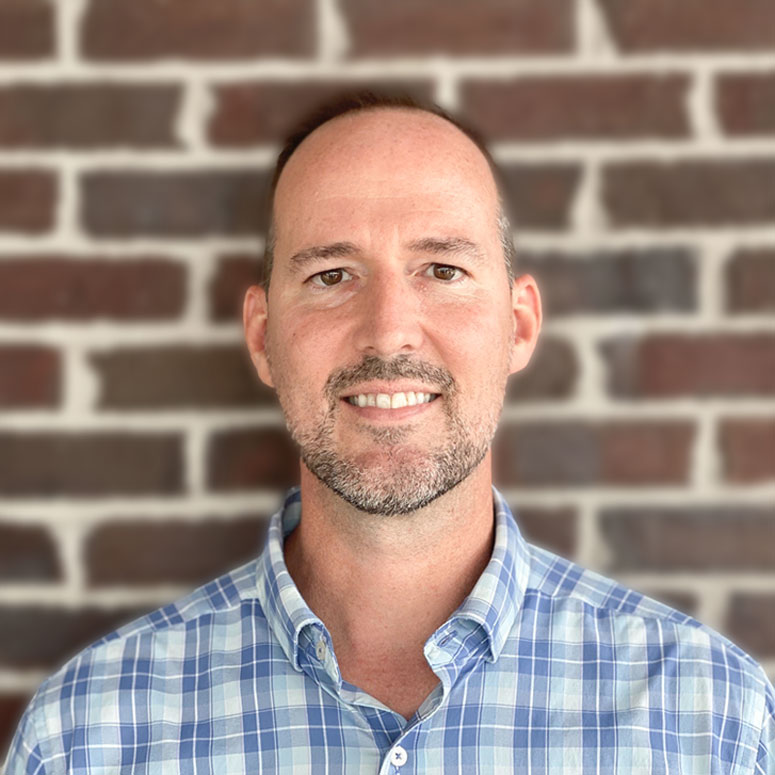 Ferrara Buist Contractors Business Development Manager/Operator Charleston Division
Owner/Partner Ferrara Buist, General Contractors. 25 Employees with $77 Million under contract in 2022
Owner The Hub Collaborative Workspaces and Executive offices North Charleston SC
Charleston Metro Chamber of Commerce Chairman Developers Council 2019/2020
Board of Directors for York County, SC Building Board of Appeals. 2015/2016
Business Degree from the College of Charleston
North Carolina General Contractor's License
South Carolina General Contractor's License
19+ years of successful building experience
Project Management & Job Flow Expert
Project Interventionist – Unique to step in and assume project responsibility
Fort Mill Rotary Club member 2009-2013
Emerging Professional US Green Building Council
Green Building certification 2008
Entrepreneur / Business Owner mentor
LYCO (Leadership York County) Graduate 2012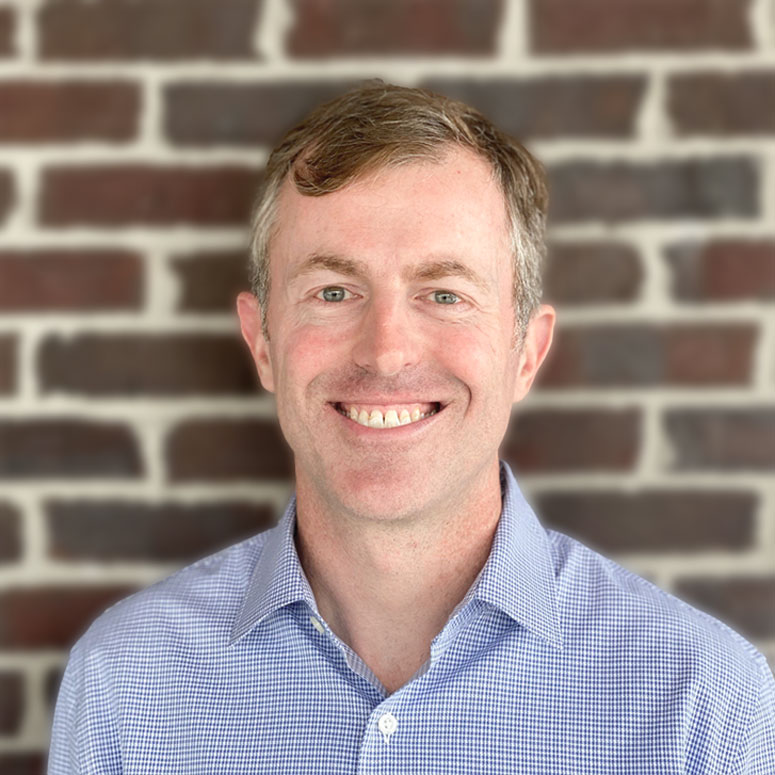 Scott Watson
Scott has over 20 years of commercial real estate finance experience. His expertise includes originating, underwriting and managing debt, mezzanine and equity investments for middle market real estate transactions from $2 million to $100 million. Property type expertise includes multifamily, office, retail, industrial, self-storage, hotel, condo and student housing.
Scott has held a number of origination and underwriting positions at firms including NXT Capital and Merrill Lynch Capital. His background includes roles with RBC Bank, The Federal Deposit Insurance Corporation, Trimont Real Estate Advisors and the Federal Home Loan Bank of Atlanta.
Scott earned a B.S. in Business Administration from Wake Forest University and M.S. degrees from Georgia State University in Real Estate and in Finance.