High Quality Assets. Long Term Ownership.
Since its inception, Vulcan Property Group has developed and owned over 400,000 square feet of commercial real estate in the Carolinas valued in excess of $100,000,000. Property types developed include professional and medical office, co-working, retail, daycare, and self-storage. Vulcan develops high-quality assets intended for long-term ownership.
Vulcan's three partners average 20 years of commercial real estate experience spanning development, engineering, construction and finance. The company is vertically integrated, with an affiliated General Contracting firm for construction and an in-house property management function after construction is complete. This creates a cost advantage over the competition, allows for complete control of the development process and ensures an exceptional experience for tenants.
What sets Vulcan apart from other developers?
Vulcan Property Group projects begin by Identifying unmet demand in a growing community, rather than building the same thing over and over again. What are the basic, everyday services that a community needs, and does adequate commercial space currently exist to meet those needs? An extensive, data driven due diligence and underwriting process is undertaken to determine the economic feasibility of a project alongside the process of selecting an appropriate site. Often sites with utility, zoning or topographical challenges present an opportunity to unlock hidden value overlooked by other developers. Once a project begins, Vulcan's construction expertise shines, resulting in projects delivered on time and within budget.
These optimal outcomes come from working constructively with and being responsive to all interested parties, including land sellers, municipalities, neighbors, lenders, investors, brokers and tenants. Successful commercial development creates a win-win situation for all stakeholders of a project, resulting in Exceptional Properties.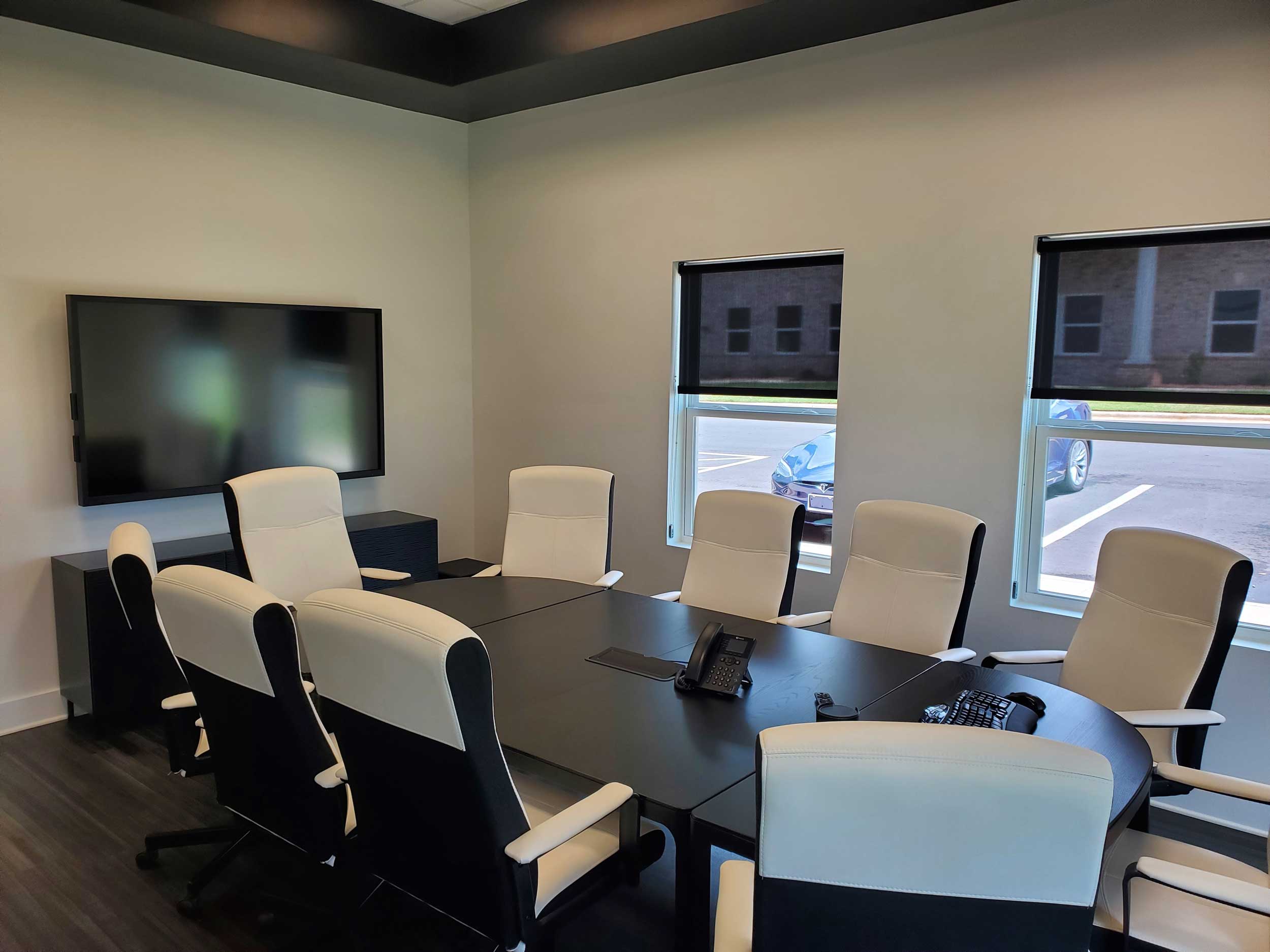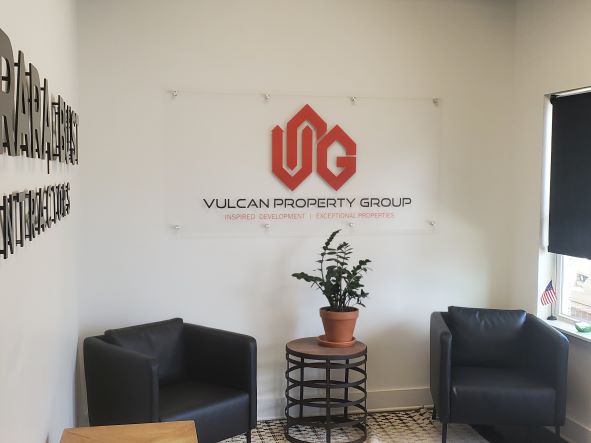 Interested in Exceptional Development Opportunities?